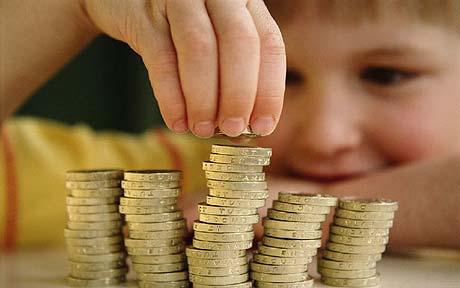 You actually don't need a college education to make a fortune; in fact it turns out you don't even need to have finished high school! All of these kids managed to come up with winning business ideas before they were even out of their teens. Of course, child entrepreneurs have a long history, as do their products — the Popsicle, trampolines and even earmuffs were all invented by children — and in light of this, we celebrate ten more contemporary entrepreneurs who made a fortune before they were adults.
10. ASHLEY QUALLS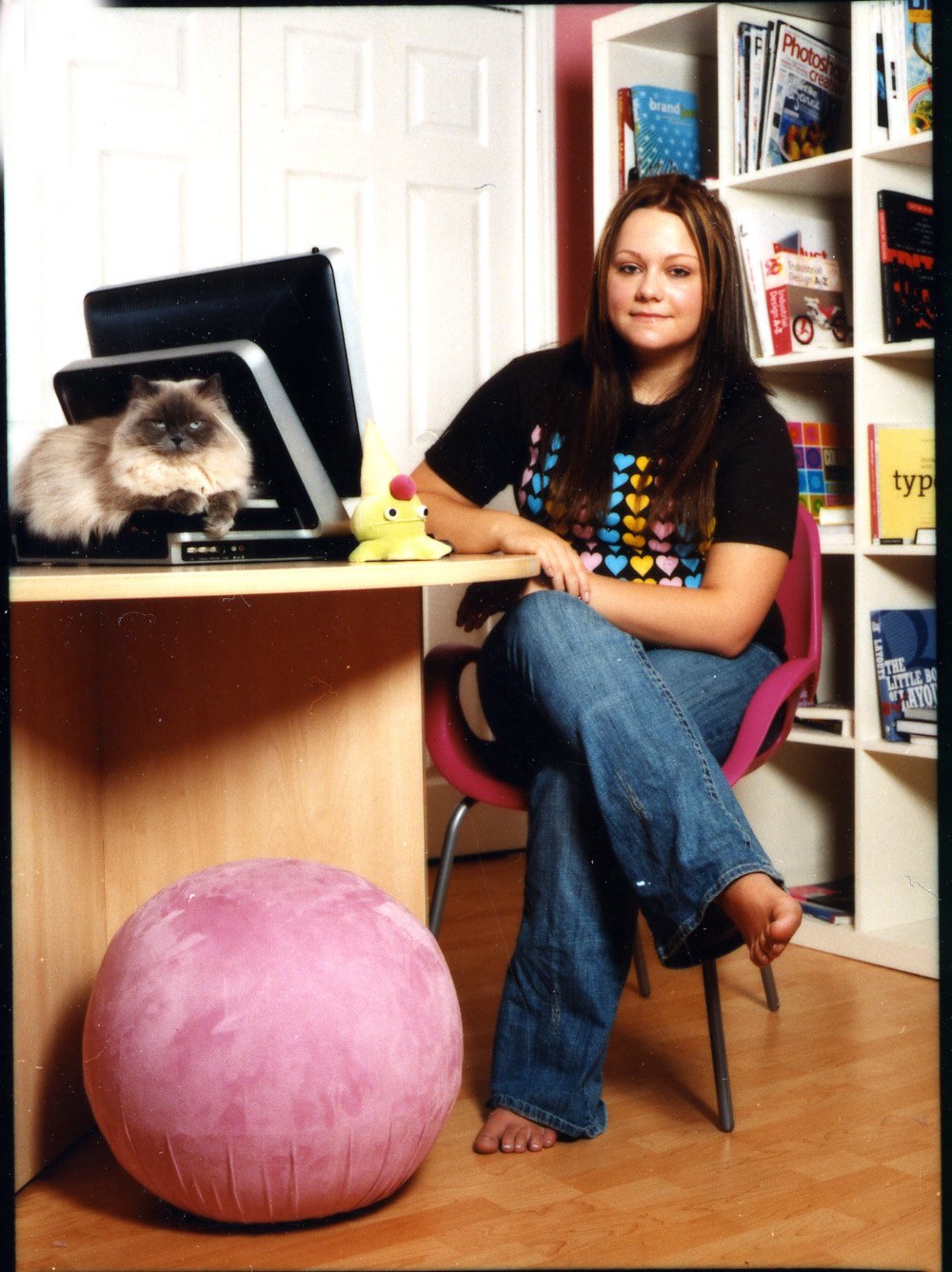 Ashley Qualls set up whateverlife.com 2004, when she was just 14 years old. It was originally a portfolio site for her design work, but she soon branched out into offering Myspace layouts that appealed to girls in her age group. The layouts were free, but Ashley offered advertising space for companies that wanted to target her millions of visitors (7 million a month in 2007). Before she was 17, Ashley had bought her own house and turned down a $1.5 million offer to acquire her company.
9. FARRAH GRAY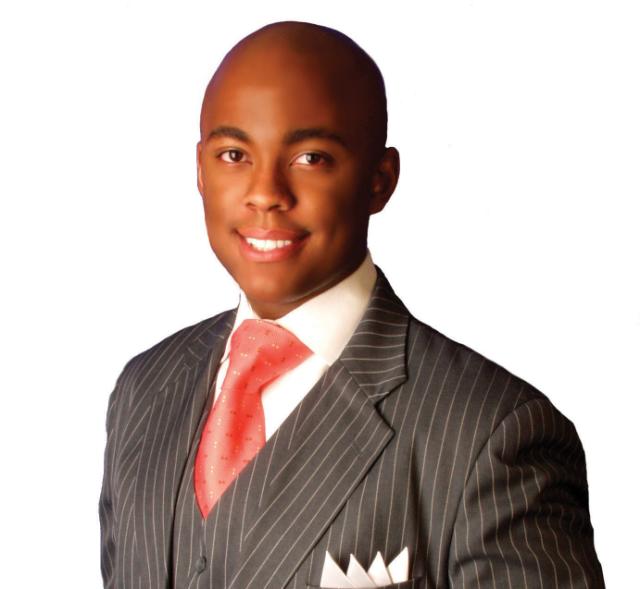 From just six years of age, when he started selling body lotion, Farrah Gray tried to make his own money. At the tender age of 13, he founded a specialty food company, Farr-Out Foods, and just one year later, orders of over $1.5 million made him a 14-year-old millionaire. Gray holds the record as the youngest person to have a Wall Street office. At 15, he set up the Farrah Gray Foundation, using some of the income from his speeches and best-selling books to fund literacy programs and scholarships for inner-city youth. He's certainly a fitting role model.
8. ABBEY FLECK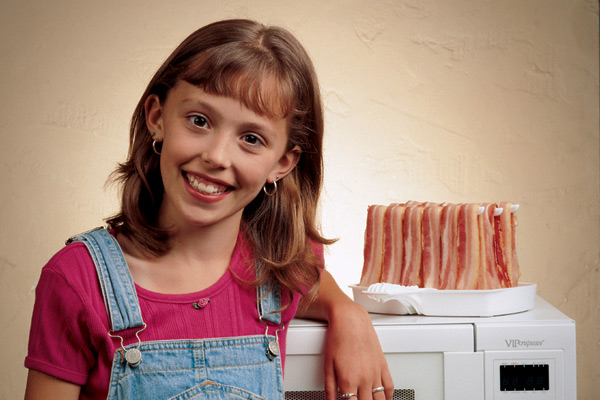 In 1993, Abbey Fleck was just eight years old when she witnessed her mother chastising her father for using part of a newspaper to soak up bacon grease. Her father maintained that without paper towels, the newspaper was the next best solution. After all, he couldn't simply let it drip. That was all the inspiration that Abbey needed to invent the Makin' Bacon Dish, which would hang bacon in the microwave so that fat could drip off. She and her father founded a company, and in 1996, Walmart placed their first order: 100,000 cookers. Not bad for an eight-year-old!
7. RICHIE STACHOWSKI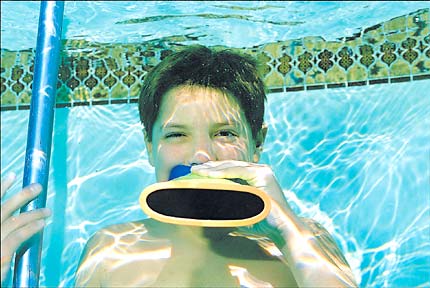 When he was just eleven, Richie Stachowski found his family's holiday to Hawaii frustrating as he couldn't speak to his father while they were snorkeling. That evening, he began drawing designs and ended up spending his $267 of savings to build a prototype underwater megaphone. He took a few days off school to present Toys "R" Us with his idea and was rewarded with an order for 50,000 units. Other retailers, including K-Mart and Walmart, soon followed, and his Water Talkies™ were the hit of the summer of 1997, netting Richie's company $500,000 in revenue.
6. KELLY REINHART

Kelly Reinhart's parents had an innovative game they used to entertain their children: draw an invention. Kelly took inspiration for her sketch from cowboy holsters. She came up with the idea for the Thigh Pack, a product that would help kids carry video games and similar items. By age nine, she was chairperson of her own company, TPak International, and had close to $1 million worth of orders. There was even interest from Pentagon officials, who thought the Thigh Pack could be of use to soldiers, so Kelly met with them — and indeed the then president, George W. Bush — to discuss her invention.
5. ELISE AND EVAN MACMILLAN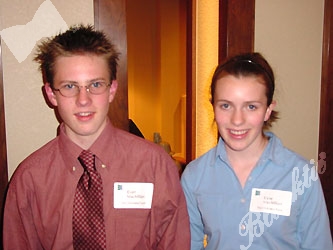 Brother and sister duo Evan and Elise MacMillan started their chocolate company when she was just ten and he was a comparatively senior 13 years old. They started making farm-themed chocolates at the Chocolate Farm, and then moved into bespoke chocolates and candies targeted at businesses. In 1991, they were collectively recognized as Ernst & Young Entrepreneur of the Year and their business grew to employ 50 staff members, all overseen by the teen siblings. The pair eventually sold the Chocolate Farm to another company for an undisclosed amount.
4. LEANNA ARCHER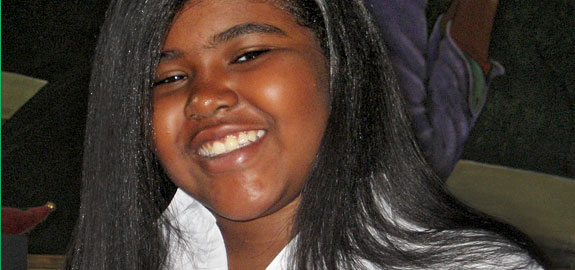 Leanna Archer began her natural haircare business at the tender age of nine. While she is the developer of new products, her brothers and parents help out with the running of the business — which sells its products online and in stores. In 2007, when she was 12, her company had eight employees and was making six figures in annual revenue. With such success at an early age, it's easy to see why she was selected as one of Inc. magazine's 'Top 30 Entrepreneurs Under 30.'
3. JOHN MAGENNIS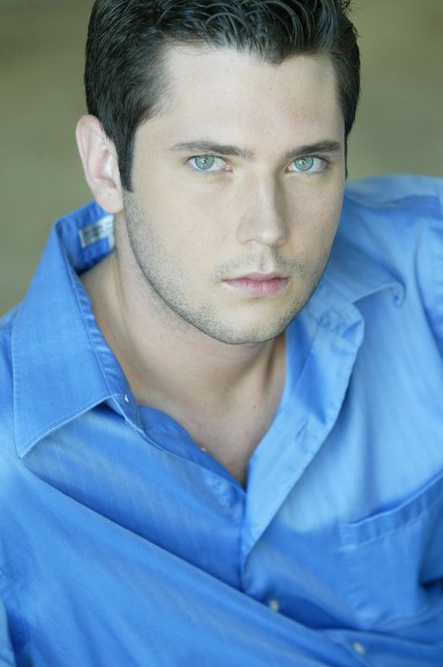 No money and a bedroom for an office — not what you think of as a recipe for success, but John Magennis launched his web design business from that bedroom at the age of 14. At first he charged just $15 an hour. Then his business quickly expanded, and by the time he was 17, he had a million dollar company of his own with high-profile clients and industry recognition. Today, he attributes his success to his passion for the sector and his zest for learning.
2. SARAH BUCKEL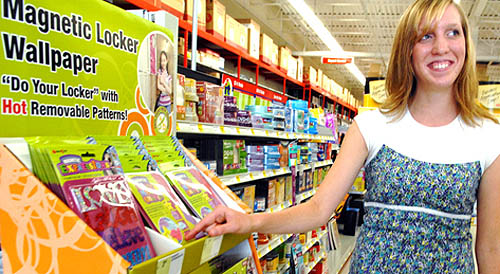 Eighth-grader Sarah Buckel wanted a locker that was as colorful and attractive as those of the kids on the Disney Channel, but she dreaded having to peel the paper off at the end of the year. Just as she was dealing with this conundrum, her father became CEO of a company that manufactured magnetic business cards. Inspiration struck, and magnetic locker paper was born. Fast forward one year and Sarah had netted $1 million, which she used to buy the company with her family and expand her product range. Not bad for a kid who hadn't even started college.
1. TYLER DIKMAN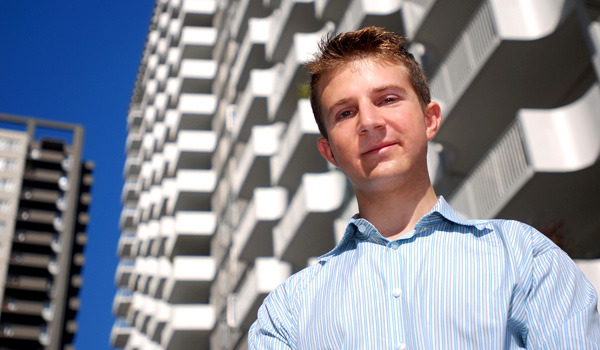 Tyler Dikman started in business early, selling lemonade at age five in a business that netted him $22 an hour. At ten, he was earning $37 a half hour for magic shows at birthday parties and investing the proceeds in stocks. At 15, he really hit it big by setting up a computer supply business, CoolTronics.com. By 2001, when Tyler was still in high school, and just 17 years old, his business was bringing in over $1 million in sales. Nice work, Tyler.